The Emerging Farmers Conference is for new and emerging growers and producers. This conference is for farmers, by farmers, and led by farmers. The goal is to empower emerging farmers with knowledge, resources and connection. For the first time, this conference features field day!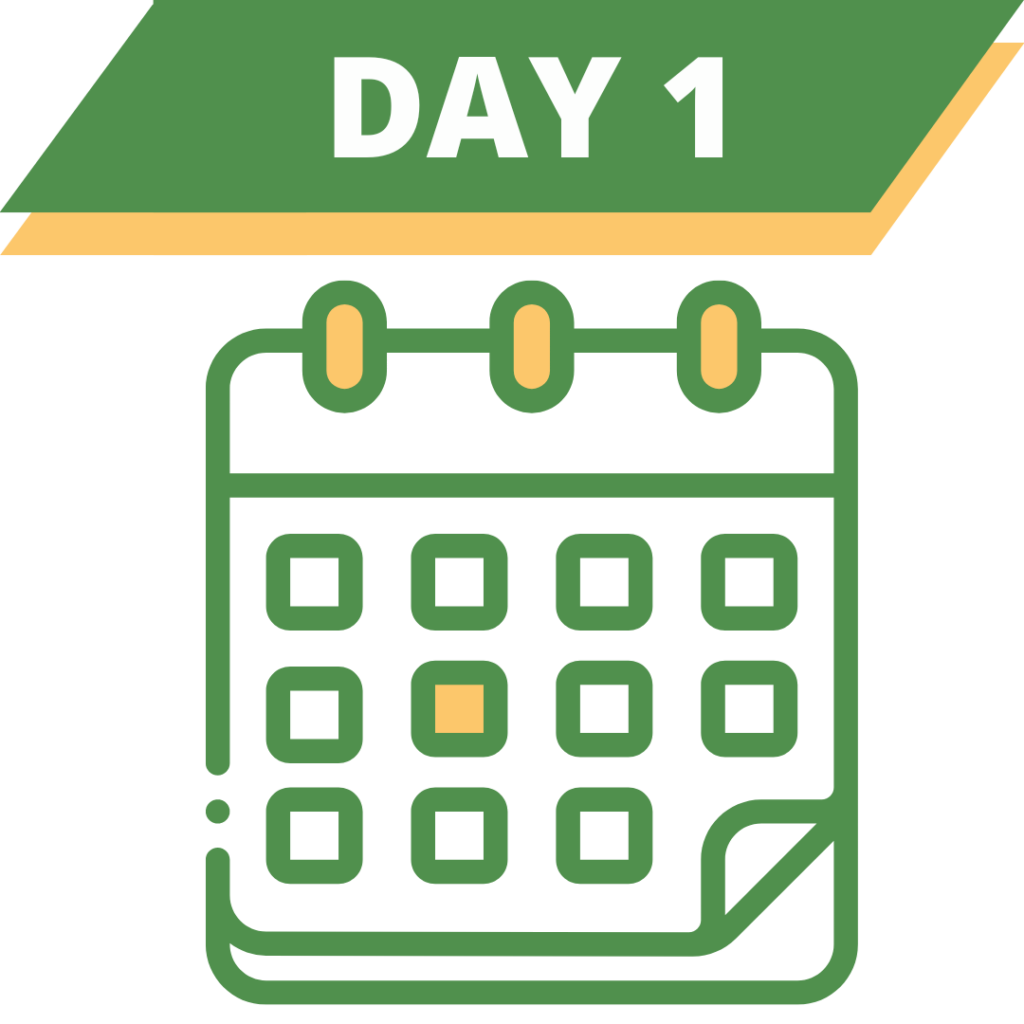 NOV 12, 2022
A day of learning, networking
and story-sharing at Shoreview Community Center.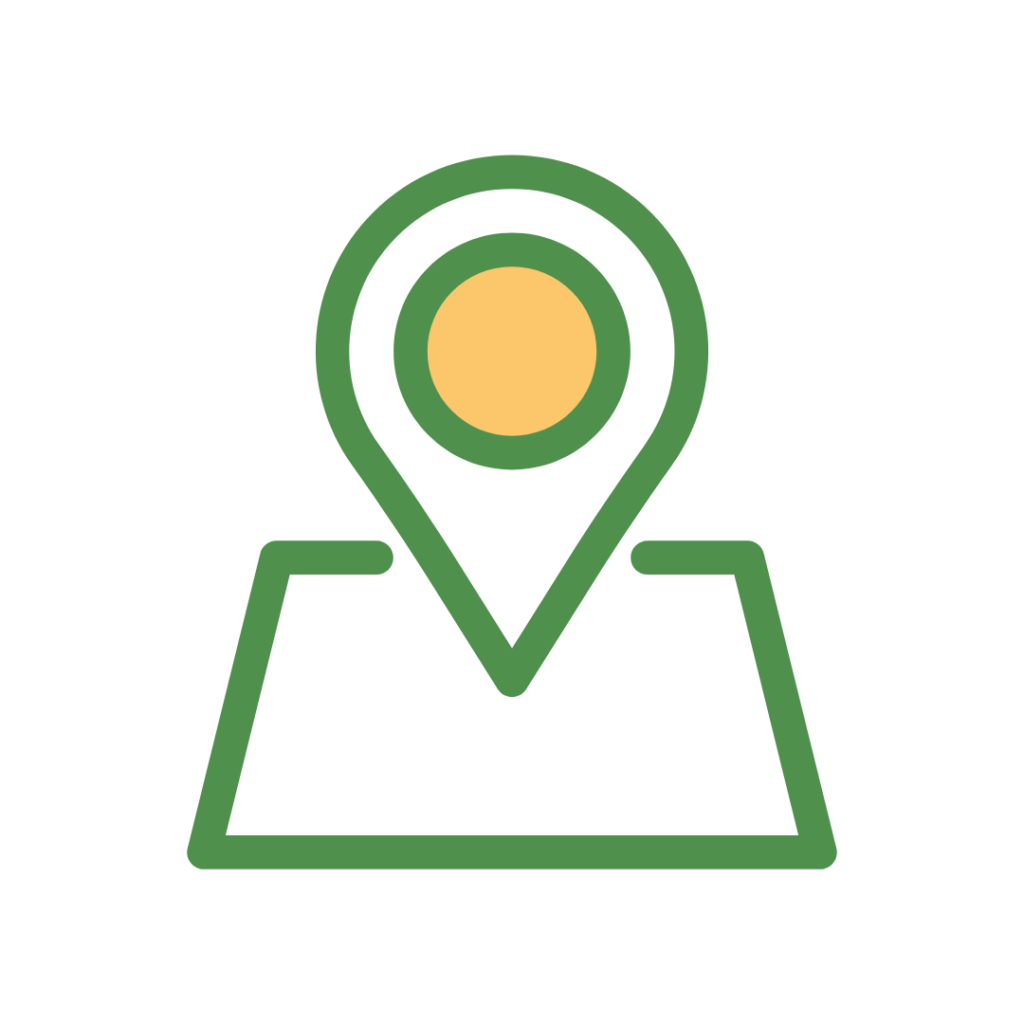 WHERE TO BE
Shoreview Community Center
4580 Victoria Street North
Shoreview, MN 55126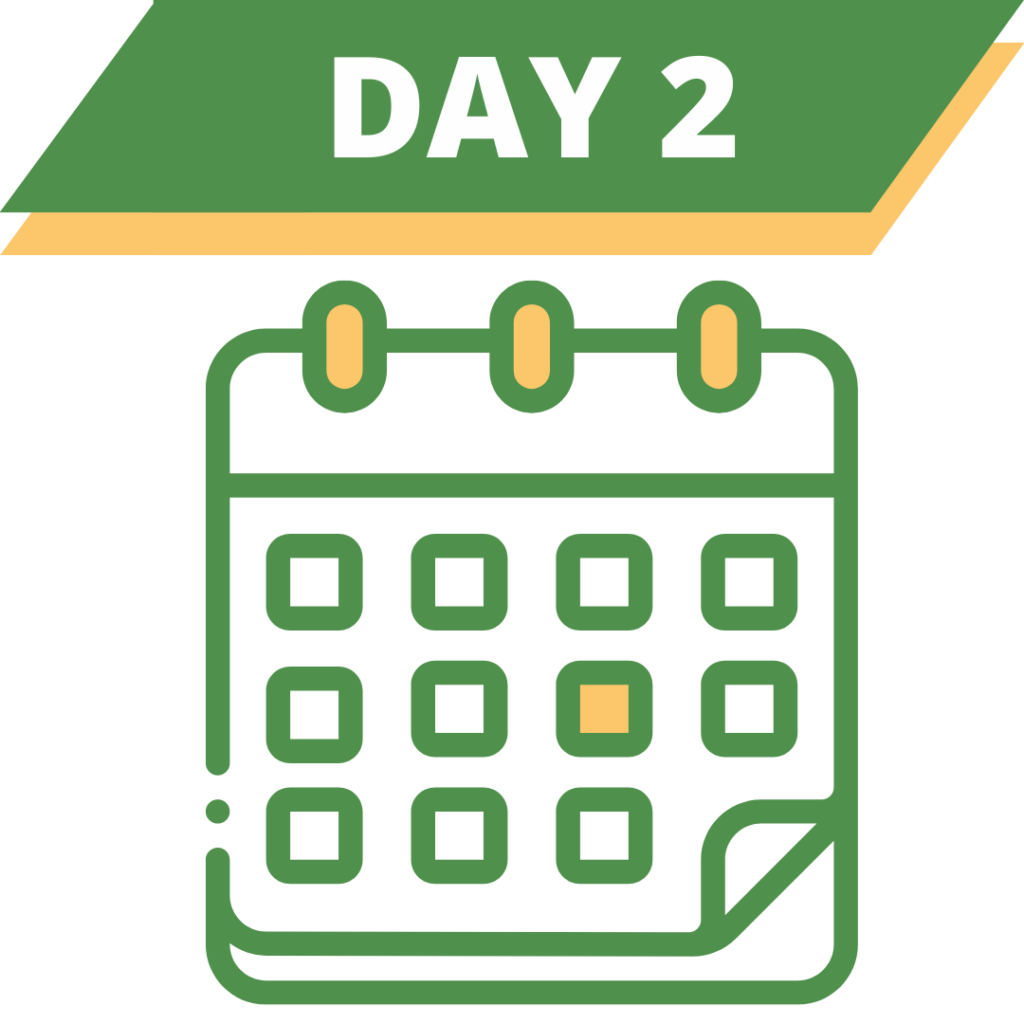 NOV 13, 2022
A field day where farmers have the opportunity for hands-on learning. Transportation will be provided from a central location.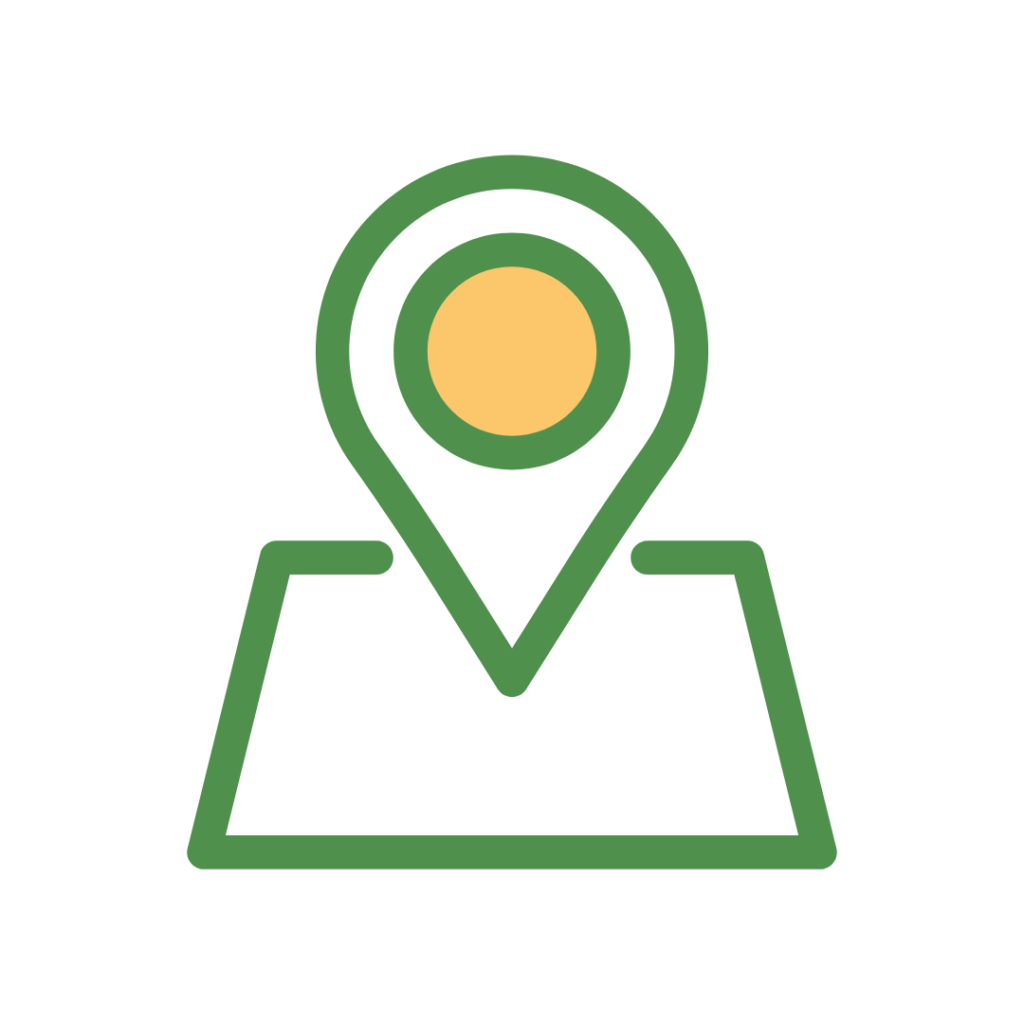 WHERE TO BE

More info coming soon!
---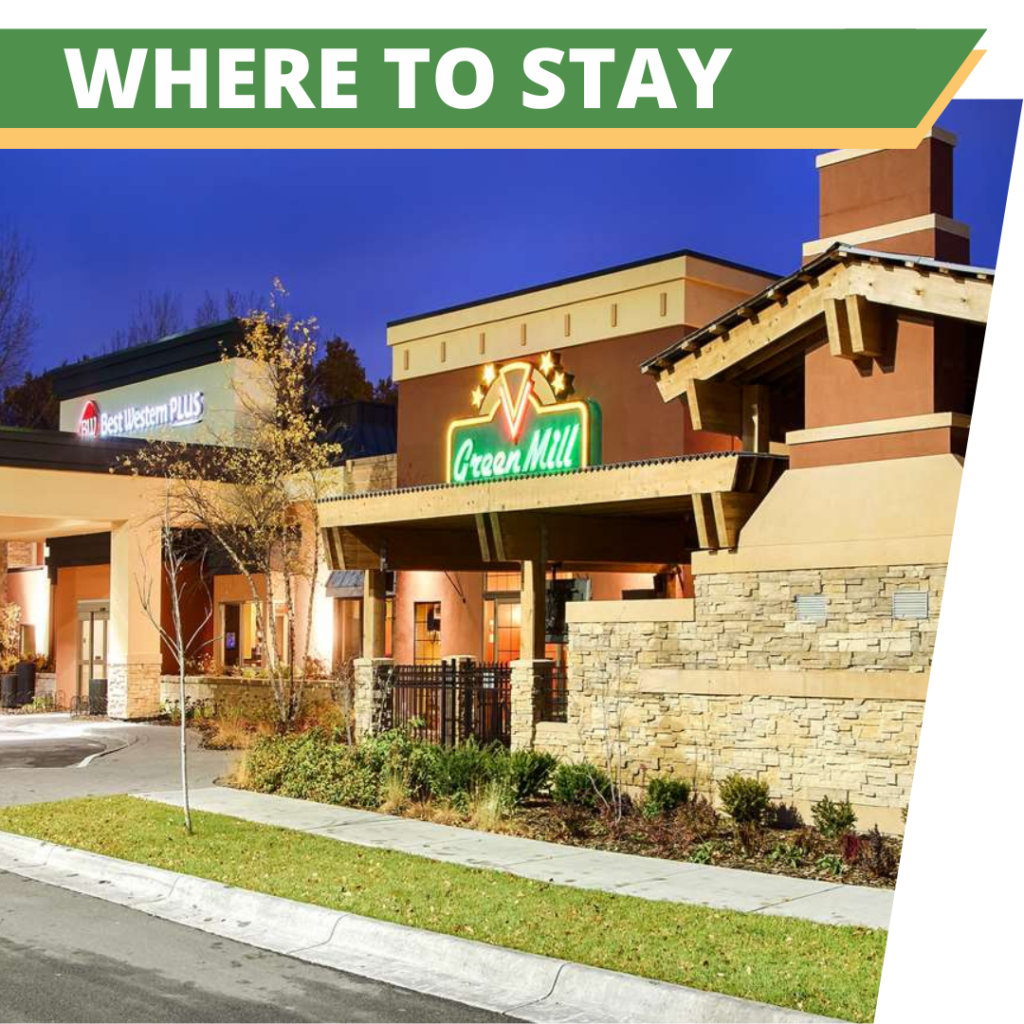 Best Western Plus Shoreview
1000 Gramise Road
Shoreview, MN 55126
(651) 482-0402
Special rates available for attendees!
Tell them you are with the Emerging Farmers Conference to receive the discounted rate (available Nov. 11-14). Reserve your room by Oct. 11.
---
Latest News
---
Sign up to receive conference updates!
---