LEARNING FROM THE PAST
& GROWING FOR THE FUTURE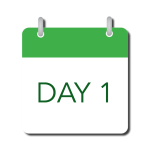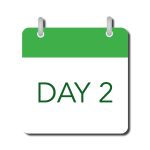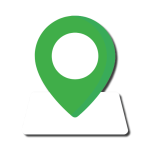 Mounds View Community Center
5394 Edgewood Drive Mounds View, MN 55112
The Emerging Farmers Conference is designed by farmers, for farmers.
Emerging food growers and producers are encouraged to attend, particularly Indigenous, New American, BIPOC, and women farmers.
The conference will share practical information and examples of farming success with:
Sessions hosted by experienced local farmers
Hands-on demonstrations
Story sharing with fellow farmers
Networking opportunities
Resources from agriculture & research professionals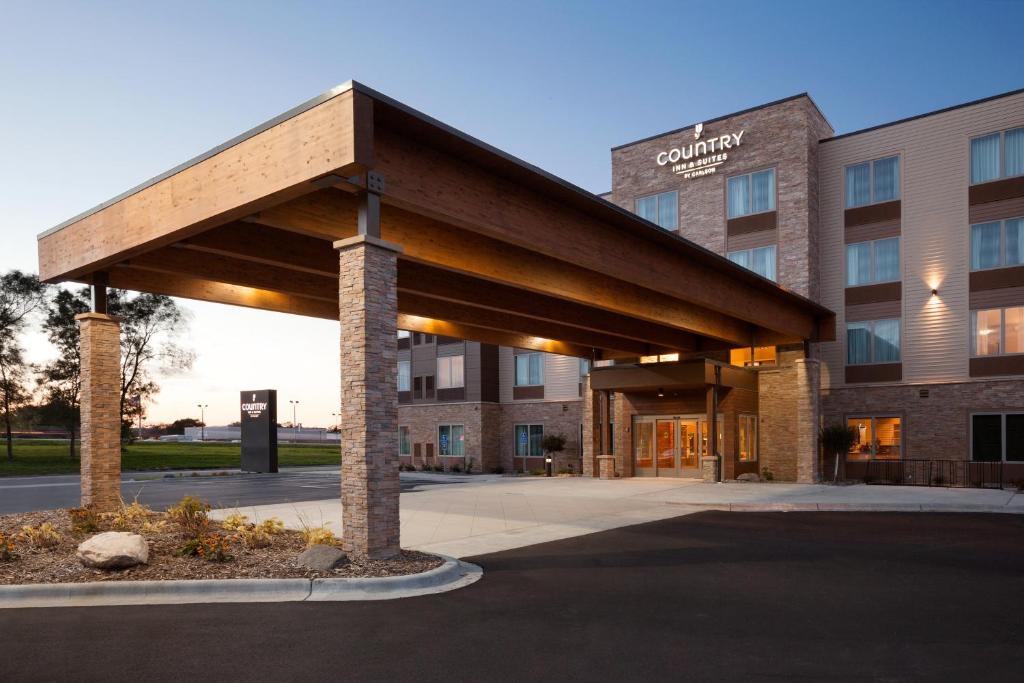 Group Rate Available! Conference attendees can ask for the Emerging Farmers Conference group rate.
Country Inn & Suites in Roseville, MN
2740 East Snelling Service Drive, Roseville, MN 55113
By the Numbers: 2022 Conference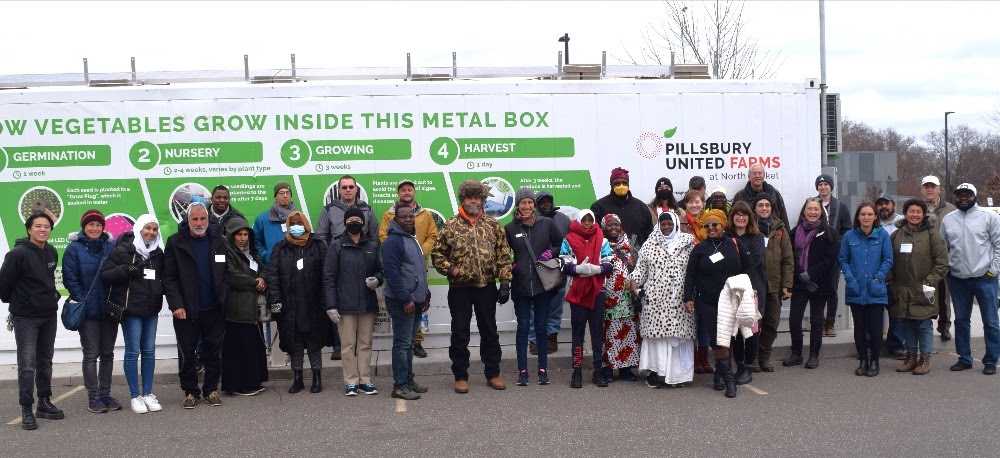 Thank you for participating in the 2022 Conference!
The 17th Annual Emerging Farmers Conference was held November 12-13, 2022. It was a pleasure to bring together so many in the spirit of supporting emerging farmers. Post-pandemic many of us are hungry for connection and so many wonderful connections came out of the weekend. We hope you learned something new, made connections, and feel empowered!
Sign up to receive updates about the Emerging Farmers Conference
Follow emerging farmers on social media!
Thank you to our 2023 Sponsors!
AgCentric – Northern Center of Agricultural Excellence
Agricultural Utilization Research Institute
Crossroads Resource Center, Inc.
Eggplant Urban Farm Supply CO
High Mowing Organic Seeds
Hmong American Partnership (HAP)
Kansas State University – Urban Food Initiatives
Midwest Vegetable Growers Network
Minnesota USDA Farm Service Agency
Minnesota Crop Improvement Association
Minnesota Ag Water Quality Certification Program
MN Agriculture & Rural Leadership Program
Southern Minnesota Initiative Foundation
The O'Neill School of Public & Environmental Affairs, Indiana University Bloomington
Twin Cities Co-op Partners, Inc.
University of Wisconsin-Madison, Division of Extension
USDA National Agricultural Statistics Service